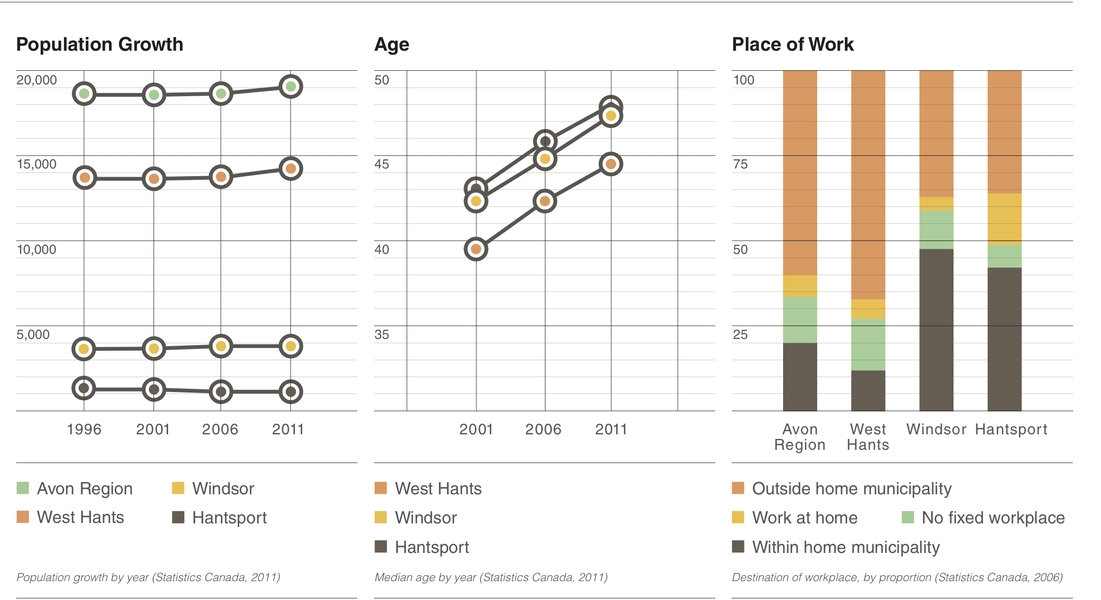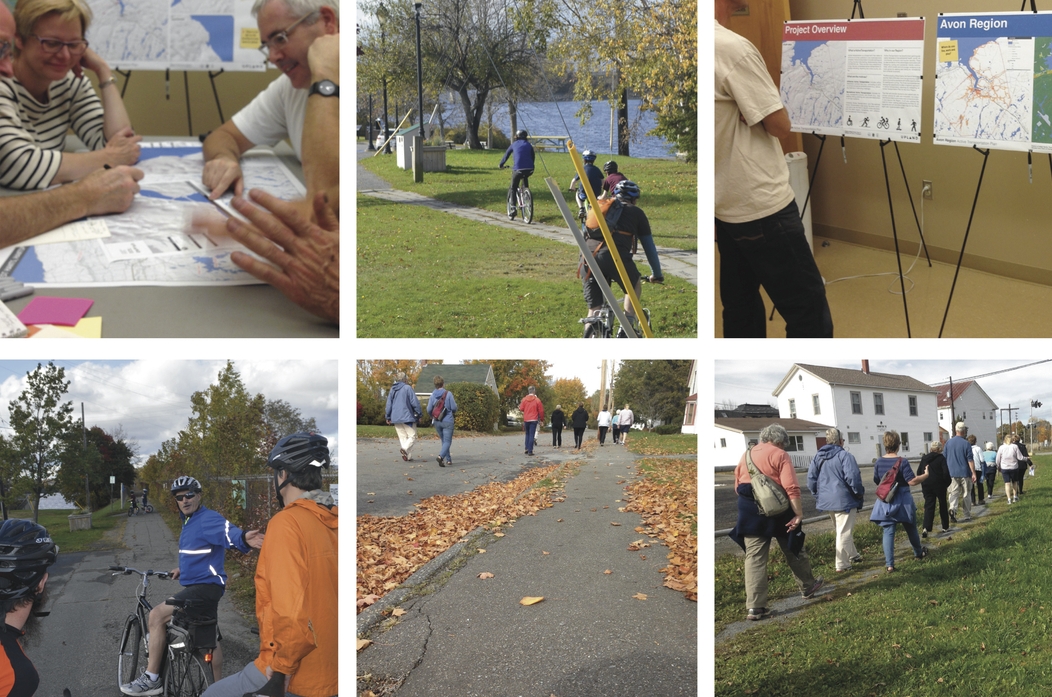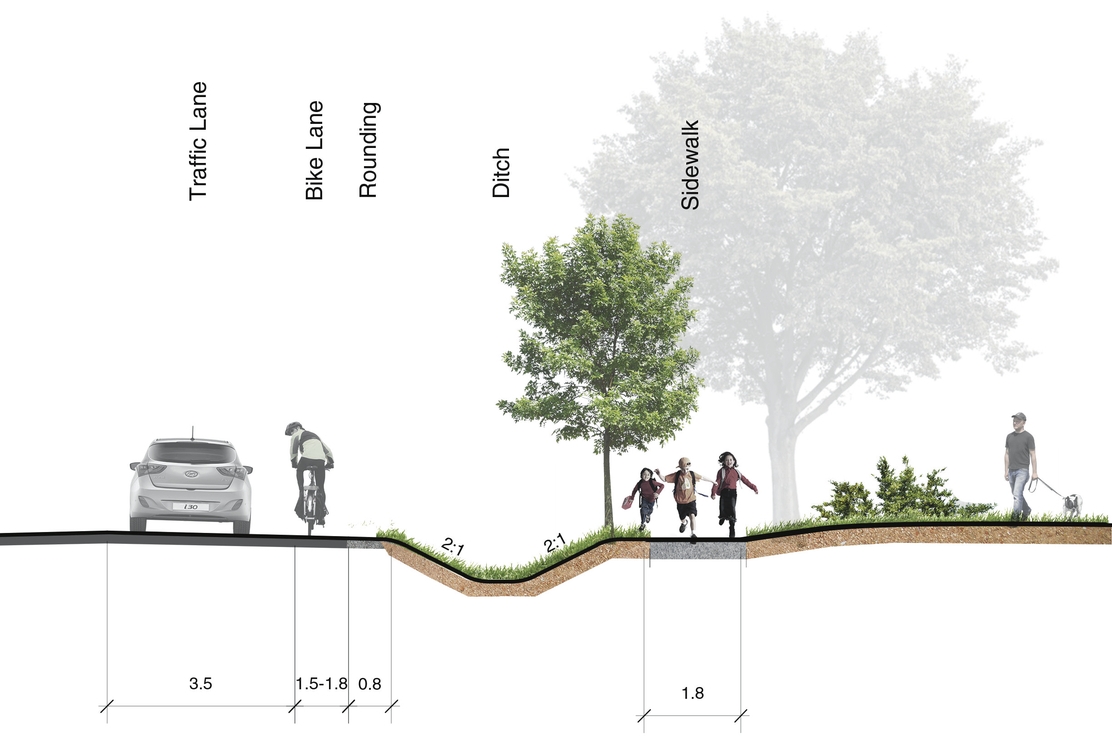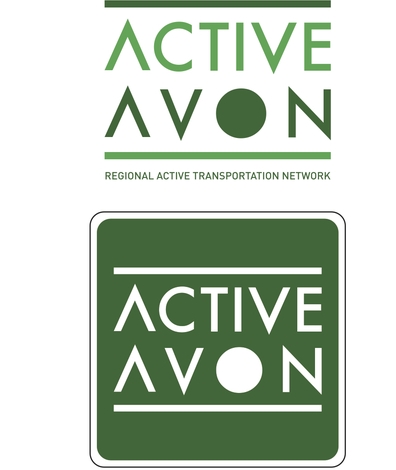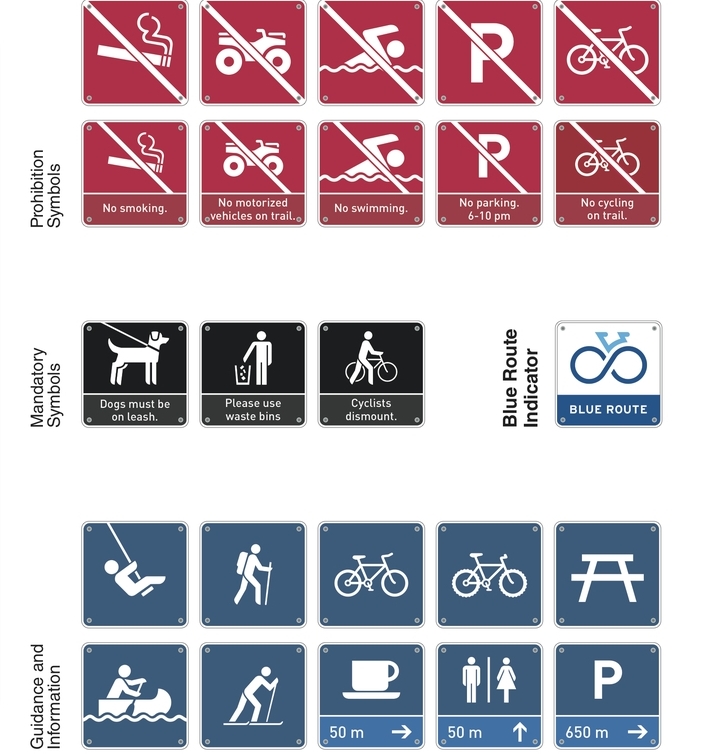 Avon Region Active Transportation Plan
In the fall of 2014, UPLAND was engaged to prepare the Avon Region Active Transportation Plan for the Municipality of West Hants, the Town of Hantsport and the Town Windsor. It was the first time that both urban and rural Nova Scotian municipalities came together to forge an active transportation strategy spanning beyond the boundaries of individual municipalities.
Realizing the barriers facing self-propelled transportation in a predominantly rural environment, UPLAND approached this project with the aim to summarize the realistic potential for improved active transportation infrastructure by identifying hot spots for future infrastructure improvements. The plan intends to harmonize the active transportation needs of both rural and urban users in the region and concludes with a visionary, yet clear and realistic implementation road map for its intended eight-year span.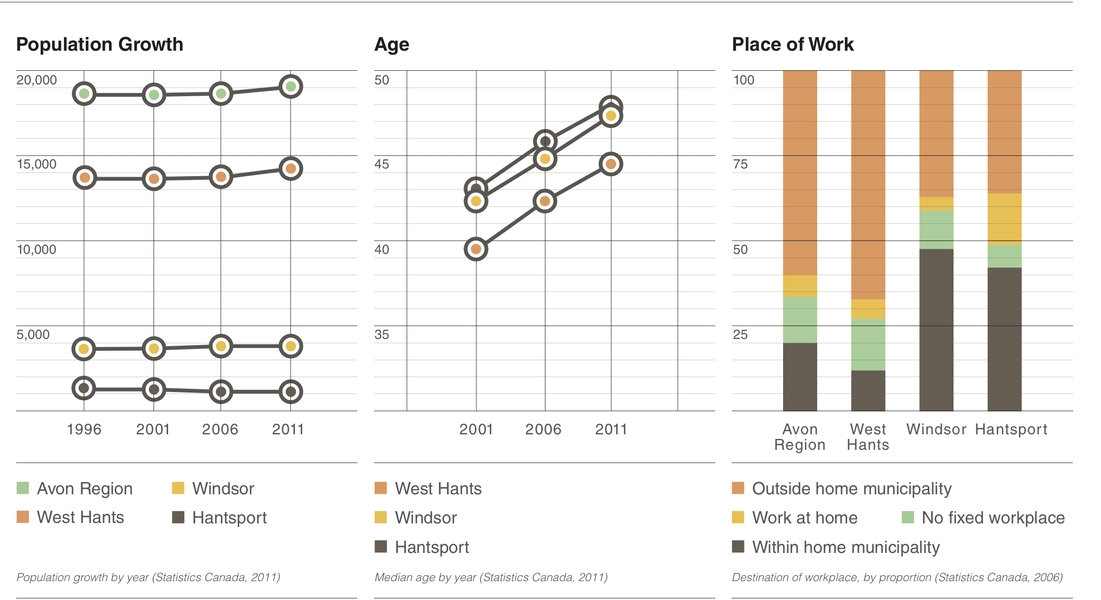 Beyond the original project scope, UPLAND was further engaged by the client group to provide a Wayfinding System and an Education and Awareness Campaign for the project. The Avon Region Active Transportation Plan was completed and presented at a Joint Council Meeting in April 2015.